Build Legacy Now Because Time Waits For No One
If you do it right, your game will live on in others. So leave everything on the court. Leave the game better than you found it. And when it comes time for you to leave, leave a legend. ~ Kobe Bryant
Hello,
Last weekend, I had the phenomenal opportunity to learn about the inside operations of the media. I hung out at the Washington Post, went behind the scenes of the Roland Martin show, and was interviewed on the Politics & Power podcast. It was an amazing weekend!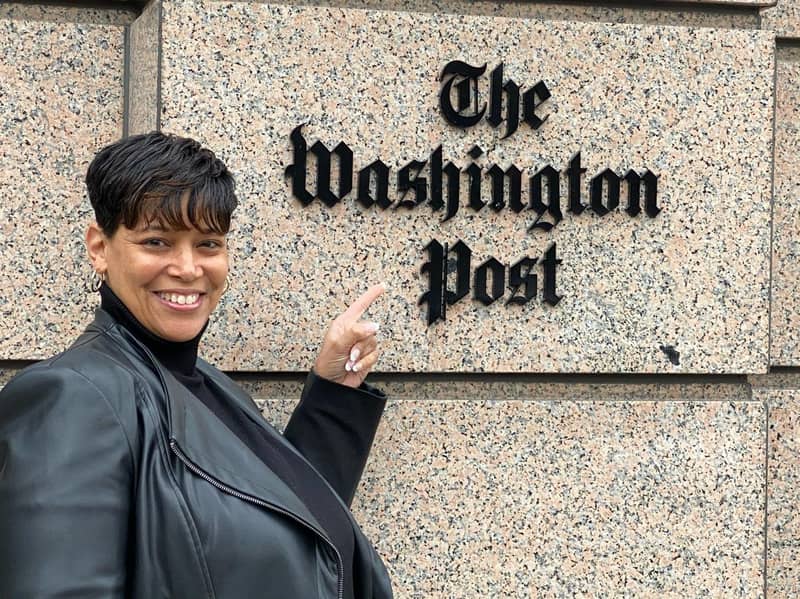 One of my goals for this year is to increase my visibility and exposure. If I'm going to achieve my vision of helping a million achieve millions, I've got to amplify my message and stop playing small. So, that's what I've been up to. Engaging with media outlets to get my message in front of the masses.
But something else very unforgettable happened last weekend.
After recording the podcast, the group went to lunch. As we were sharing our expertise, we got the news about the legendary basketball player, Kobe Bryant, and his daughter Gianna. Losing this legend sent me back to 09/11/2001 and also the days when we lost Princess Diana, Michael Jackson, Whitney Houston and Prince. For each of these untimely events, I can recall where I was, what I was doing and how I felt when I got the news . They were all devastating and they all had an impact. Learning the news about Kobe was exactly the same.
It has been a long and hard week. I've been literally obsessed with Kobe Bryant and the legacy he planned for his daughter, he endearingly called Mambacita. He was so very serious about her carrying on his name and fame that he recently had her nickname trademarked. They were just at the beginning when they got to the end.
You are probably wondering what this has to do with business.
Everything!
I wrote an article for Medium last week entitled What Small Businesses Can Learn From Kobe Bryant, The Master Legacy Builder. In the article I share four things Kobe understood about building a legacy. I also shared a few lessons. Please check it out. I would love to get your feedback.
There is one lesson I left out that I will share here.
Build legacy now because time waits for no one!
As children, time is not an object. The free spirit to explore, be adventurous, try new things and focus on passion are the only things children think of. Literally, there are no limits and life will just simply go on forever.
As we mature, we realize how much time has passed, get anxious about the things we have not accomplished, and recognize we don't have as much time left to get it done. I have an excellent measurement of time that I get to see every single day - that's my grandson. Through his eyes, there's no time, there's just fun, people and new things to do. Through my eyes, I see the fact that he's four months old already, that he's starting to roll over, soon he will be crawling then walking and, boy oh boy, if I don't get my ducks in a row to build legacy now, time will run out.
When I work with small businesses to craft a clear and concise strategic plan, I ask them why did you decide to do this now. Their response is always the same. "It's now or never! I've played with this thing for far too long. If I'm going to grow my business, it's got to be now."
If you haven't seen the movie, Collateral Beauty, I highly recommend it. Will Smith's character starts the movie with a quote that sticks with me. He said:
"Time, love and death! These three abstractions connect every single human being on Earth. Everything that we covet, everything we fear not having, everything that we ultimately end up buying, it's because at the end of the day we long for love, we wish we had more time, and we fear death."
Time waits for no one and it's not promised. Regardless of whether we take action, time just keeps on ticking and death is lurking. Before long, you find yourself at the end, hoping for the beginning. Don't believe it? Just ask Kobe! He was just starting and yet it was over. But what I admire so much about him is that he put a lot of things in motion to secure the future of his loved ones. He built his legacy.
That's what I want for you. [FIRST NAME GOES HERE], I want you to see time is a motivator and not a deterrence or disincentive. See time as the tool you use to get things done.
Success has a simple formula:
Time + Action = Success
Now is the time to put your plans in motion. Now is the time to start to making your dreams a reality. Now is the time to start building your legacy. The longer you wait, the harder it becomes to achieve your success. It does not mean success is impossible. It just means you have to do more and work harder to make your dream a reality.
Take my client, Fredricia, for example. She is the owner of
HRInMotion
, a Human Resources consulting firm. Fredricia has been in business for over 10 years and has created great success with her business but she wants more. She wants to transition from lifestyle to building a legacy.
Friday, we spent time working on Fredricia's plan. Let me tell you, Fredricia is amazing! Why? Because she is in motion and making things happen. She just turned 60 years old and instead of allowing time to hold her back, time is the motivator she's using to make her dream of building a legacy a reality. Fredricia left my office with a $10 million plan and clearly defined steps on how to get there. Fredricia measured her time, is placing her objectives into action, and is on the pathway to achieving the success she desires.
It's no coincidence that this message comes on Groundhog Day. It's time for you to get off the proverbial treadmill and step out of hibernation. It's time to transition from livelihood or lifestyle and start building your legacy. Let me know how I can help you get in motion
Coming up this month in Scale To Seven Figures
It's time to talk love and business. Our February Million Dollar Masterclass will address the various levels of love and passion that's necessary to have as business owners and the shifts we sometimes have to make. My guests for the month will be Reginald Smith with RU Coached, a relationship guru, Jamie Bennett with The Lifestyle Group, and Carol Muleta with the Parenting 411. We will discuss ways to strengthen and manage relationships for success.
Finally, in honor of Black History month I will have two very special guests joining me to talk about their businesses and the legacies they are building. My brothers, Michael Delaney with Platinum Professional Biohazard Cleanup and Anthony Delaney with TBD Designs will join me during this special segment. This month will be hot!
Be on the lookout. The program schedule will be released this week. Join us in the group for these powerful discussions.
As I close, I want to leave you with one of the greatest love stories of all time, Dear Basketball by Kobe Bryant. He was definitely a legend before his time.
Now go build your legacy!

PS. Interested in developing your road map? Let's schedule some time to go over your growth objectives and determine the steps that will lead to astronomical growth from the inside out. Schedule your call today.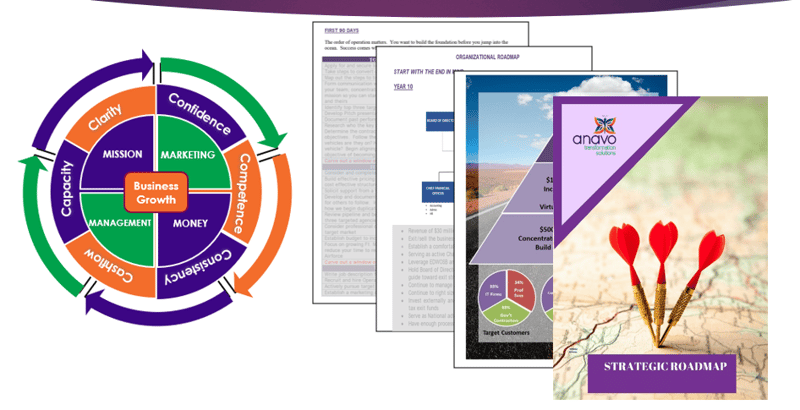 PSS. Let's explore what's keeping you from building your legacy. Gain information and insight about building your pathway to freedom, flexibility, and legacy! Let's start building your legacy NOW!
PSSS: Don't forget to join the Facebook group. It's a free way to gain clarity, confidence, consistency and cashflow in your business.